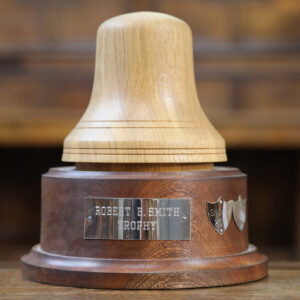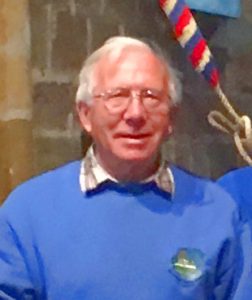 The Robert B Smith Trophy is a new 12-bell competition aimed at developing 12-bell teams across the country.
The first year, by invitation, had 8 teams competing and was held at Melbourne on Saturday 22nd September 2018.
Robert B Smith (Bob) is a long-standing, highly respected and much loved Melbourne ringer. He conducted and rang in the record-breaking 18-hour-long peal of 40320 Plain Bob Major, and has rung thousands of other peals. Bob was also a founder and director of Eayre & Smith Ltd, Bellhangers.